The Rome City Schools Technology Services Department is committed to providing teachers and students with the best technology available. We see ourselves as an integral part of the learning process, and it is our pleasure to serve the teachers and students at Rome City Schools. We believe technology in schools increases student productivity in and outside the classroom, encourages individual leadership in learning, expands access to learning resources, and helps develop digital citizenship within a structured environment.
As leaders in technology we must always look at how we can improve our relationship with our stakeholders and provide them with exceptional service and new ways to challenge the norms of what is possible.
The responsibility of the Rome City Schools Technology Services Department covers a wide range of technology implementations including but not limited to:
New Classroom Technology Evaluations and Initiatives

District Enterprise Applications

User Access Management

Google Workspace for Education Administration

Online Testing Services

District Wide Fiber Network, Firewall, and Content Filtering Services

Network Design and Specification Enforcement for Overhauls, Renovations, and New Construction

In-House Computing Device Repairs

Warranty Service Resolutions

Satisfy 3500+ Technology Services Work Orders Annually

7000+ Chromebooks

1500 iPads

1300+ Desktops and Laptops

800+ Phone Extensions

400+ Interactive Whiteboards and Displays

300+ Enterprise Network Switches and Routers

500+ Enterprise High Density Wireless Access Points

150+ Enterprise Physical & Virtual Servers

2 Tier III Network Operations Centers
Vision, Mission, and Beliefs

Vision
In order to prepare students to become global citizens and 21st century learners, we envision a technology department that provides exceptional technological resources, top tier reliability, and unparalleled customer service. We strive to provide our customers with technology that they did not know they needed but wondered how they ever lived without it.
Mission
We believe that our primary mission is to ensure that teachers and students have the resources available to design engaging lessons, teach at a deeper level, and learn in innovative ways.
Beliefs
1. We believe that cutting edge technology provides our students and staff with the tools to be critical thinkers and problem solvers.
2. We believe that technology should encourage the user to challenge the norms of what is possible.
3. We believe that we should enrich the lives of our stakeholders by the use of technology and teaching.
4. We believe that we should consistently exceed the expectations of all stakeholders with our service.
5. We believe that innovation is more important than regulation.
RCS Technology...Encourage, Enrich, and Exceed Expectations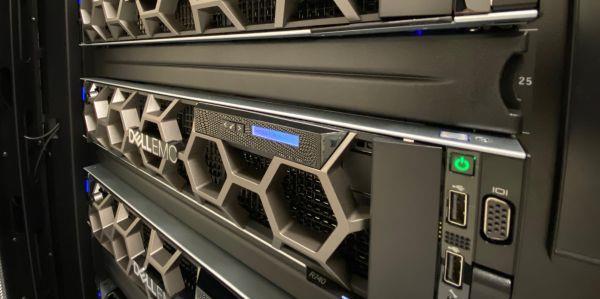 All Rome City School Campuses

Arby's

Barnes and Noble

Barron Stadium

Bella Roma Grill

Berry College Memorial Library

Best Western Executive Inn Rome

Burger King

Comfort Inn

Comfort Suites

Country Inn & Suites

Days Inn Rome

Hardees East Rome

Harvest Moon Cafe

Hawthorne Suites

Heritage Honda

Holiday Inn Express & Suites Rome East

Huddle House

Jameson Inn

Jefferson's

Krystal

Landmark Restaurant

Las Palmas at Midtown Crossing

LaQuinta Inn & Suites

McDonald's

Mellow Mushroom

Moe's Original BBQ

Mount Berry Square Mall

Panera Bread

Rome City Hall

Rome-Floyd County Library

Sara Hightower Library

Schroeder's Deli

Starbucks 11487

Swift & Finch Coffee Shop