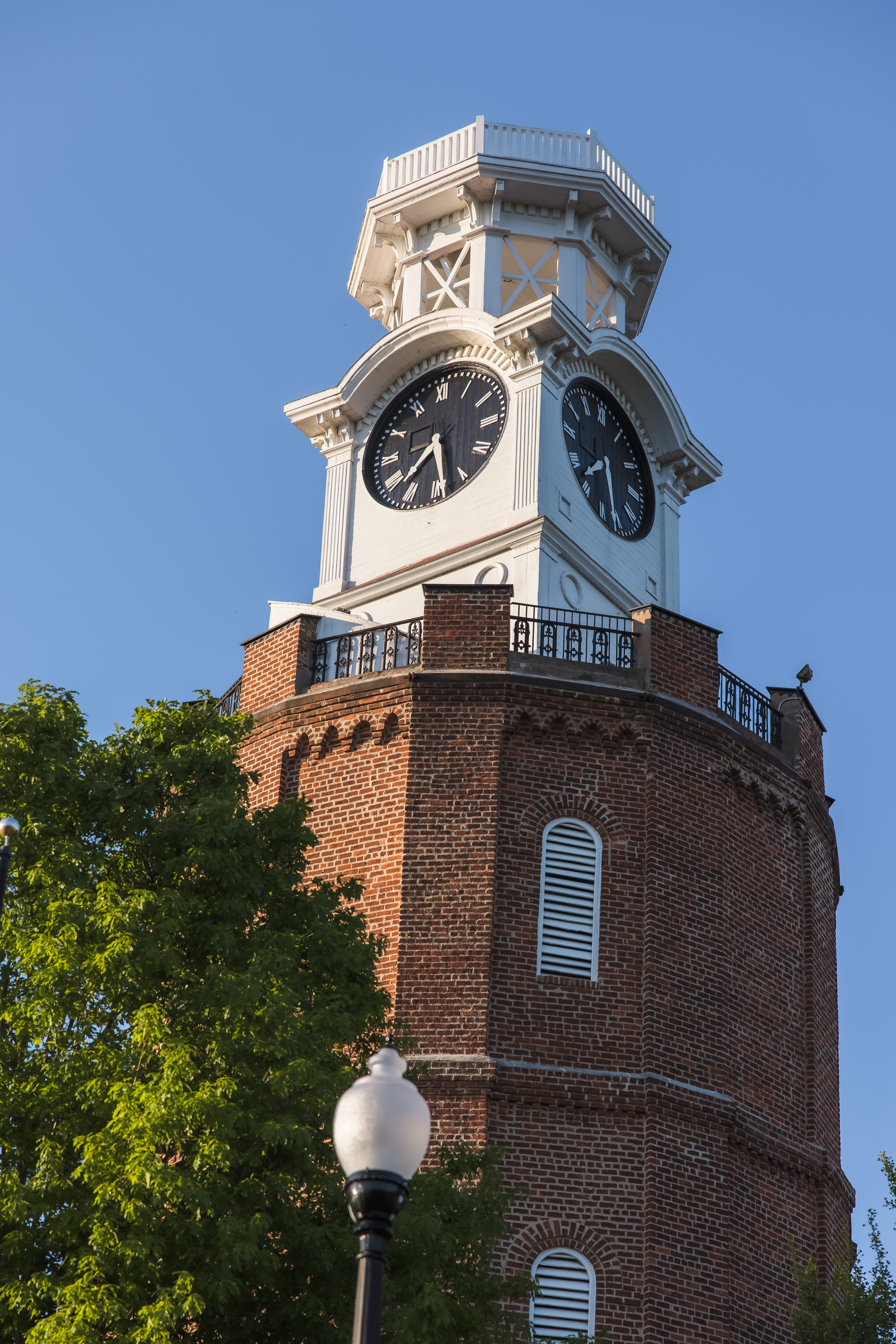 Rome is the largest city and the county seat of Floyd County, Georgia. Located in the foothills of the Appalachian Mountains, the city of Rome had a total population of 36,303 as of the 2010 census and was the largest city in Northwest Georgia. There were 13,994 households residing in the city of Rome at the time of that census. Twenty-four percent of Rome's population was under the age of 18 years old. The racial makeup of the city was 61.5 White, 27.1% Black, and 17.1% Hispanic. The median household income was $38,148 as of the 2018 census update. The per capita income for the city was $24,899. About 25.6% of the city's population was below the poverty line. As of 2018, only 24.2% of the population had obtained more than a high school diploma.
The total land area of Rome is 29.8 square miles. Though no interstate highway passes through Rome, it is the largest city near the center of the triangular area defined by the interstate highways between Atlanta, Birmingham, and Chattanooga. This placement contributes to its importance as a regional center for education and medical care.
The city of Rome and Floyd County has a lot to offer community members. Notable recognitions include Top 100 Places to Live by Forbes Magazine and RelocateAmerica.com as well as being named the #4 Least Expensive Cities to Live in America by Business Insider. Our community offers opportunities in manufacturing, education, healthcare, technology and tourism, which all greatly contribute to the economy. Floyd County is home to three healthcare facilities that employ over 6,000 people -- Floyd Medical Center, Harbin Clinic, and Redmond Regional Medical Center. Lowes and Kellogg's are the top two manufacturing employers with over 1400 employees. Couple these with four higher education institutions who employ over 2,000 people, and one can truly see the multitude of opportunities in our community.